Cartoons have been a beloved form of entertainment for over a century, with their unique blend of humor, storytelling, and artistic expression capturing the hearts and imaginations of people of all ages. In this article, we will take a journey through the history of cartoons, tracing their evolution from their early days in the 20th century to the present day.
The first cartoons were silent, black-and-white short films that were shown in movie theaters before feature films. These early cartoons, like "Gertie the Dinosaur" and "Felix the Cat," relied heavily on visual gags and slapstick humor to entertain audiences. They were hand-drawn frame by frame, with each frame showing a slightly different pose to create the illusion of motion.
In the 1930s, cartoons started to become more sophisticated. Walt Disney introduced sound to his animated shorts, creating iconic characters like Mickey Mouse and Donald Duck. Cartoons also became more colorful, with the introduction of the three-strip Technicolor process. The 1930s also saw the rise of other animation studios, like Warner Bros. and MGM, which created beloved characters like Bugs Bunny and Tom and Jerry.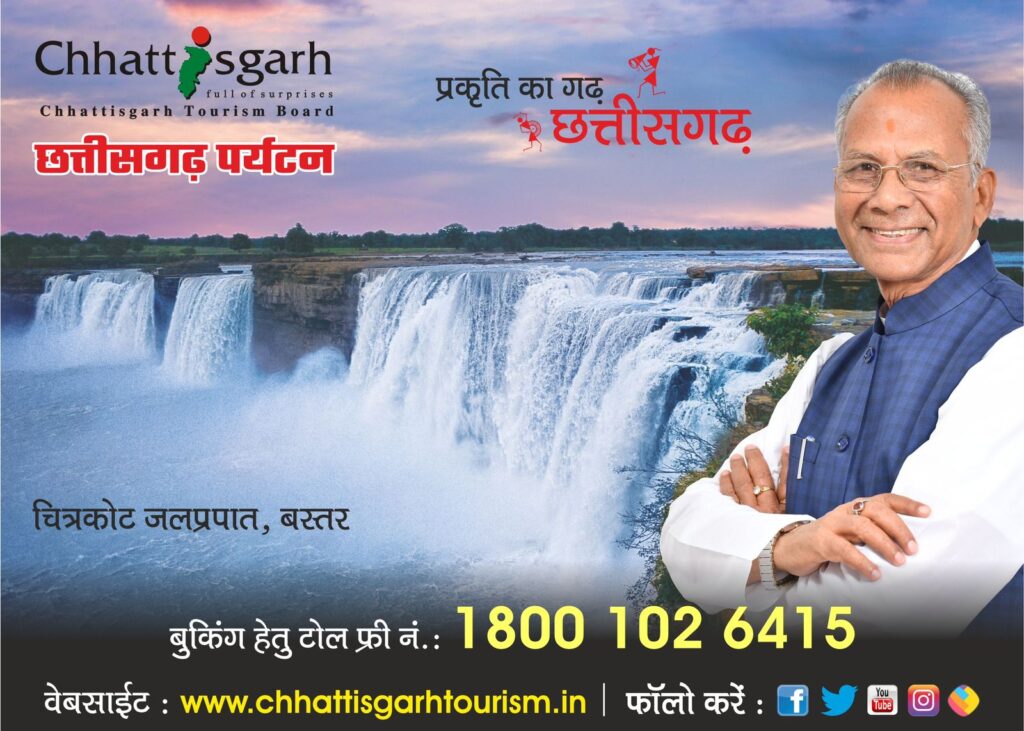 The 1950s and 1960s saw the emergence of television as a new medium for cartoons. Shows like "The Flintstones," "Yogi Bear," and "The Jetsons" became household names, introducing a new generation of children to the world of cartoons. These shows were often created with limited animation techniques, which allowed studios to produce more episodes in less time.
In the 1970s and 1980s, cartoons became more complex and mature. Shows like "The Simpsons" and "South Park" tackled adult themes and used satire and social commentary to explore current events and issues. At the same time, the rise of Japanese anime introduced a new style of animation to Western audiences, with shows like "Dragon Ball" and "Sailor Moon" becoming hugely popular.
Today, cartoons continue to evolve and adapt to new technologies and changing tastes. Digital animation techniques have replaced hand-drawn animation in many cases, and streaming services like Netflix and Hulu have opened up new avenues for animated content. At the same time, classic cartoons like "Looney Tunes" and "Tom and Jerry" continue to be beloved by audiences of all ages.
In conclusion, the history of cartoons is a rich and fascinating one, tracing the evolution of a beloved form of entertainment from its early days as a silent short film to the sophisticated and diverse array of animated content we see today. Whether hand-drawn or digital, slapstick or satirical, cartoons have a timeless appeal that will continue to captivate audiences for generations to come.