Celebrating the Art of Cartoons for 26 Years and Counting!
Cartoon Watch Magazine is a true gem in the world of cartoon journalism, and its journey began over two decades ago with the visionary cartoonist Mr. Triambak Sharma at the helm. Today, Cartoon Watch is a leading authority in the world of cartoons and has become a trusted name for millions of readers worldwide.
One of the most remarkable achievements of Cartoon Watch is that it holds the Limca Book of Records and the India Book of Records for being the longest-ever published cartoon magazine. This feat is a testament to the passion and dedication of the team behind the magazine, who have worked tirelessly to bring quality content to its readers year after year.
Get The Latest Magazines & Books
Join us for exciting events & workshops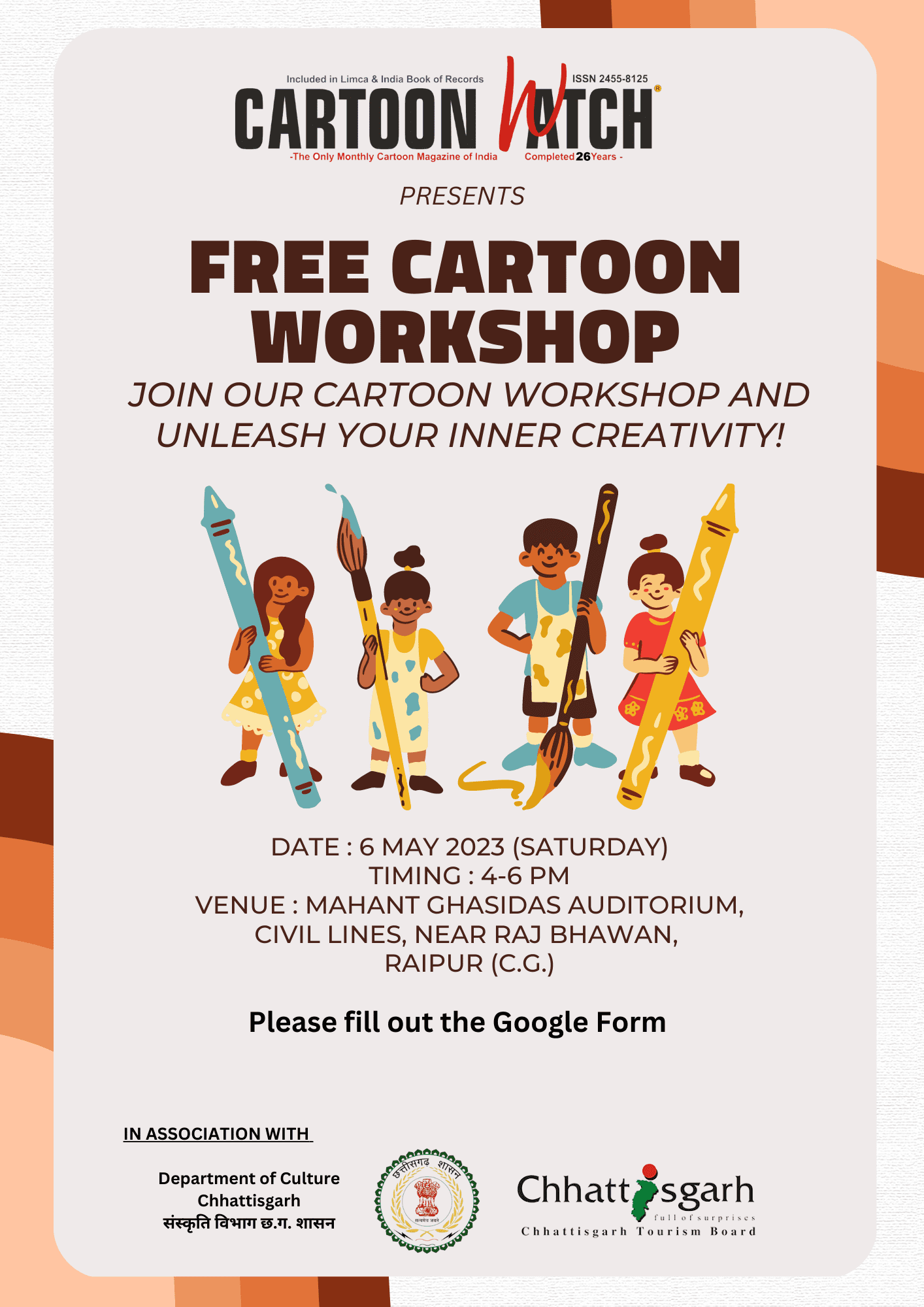 Cartoon Museum
This is the way to preserve old art in form of a Museum
Cartoon Watch, where the fun never stops
Join us on a journey through the wonderful world of cartoons, where anything is possible and everything is hilarious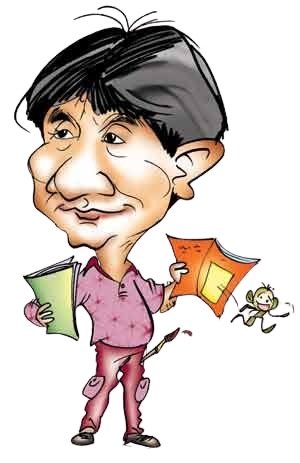 I have been reading Cartoon Watch Magazine since I was a child, and it has been a constant source of joy and entertainment for me over the years. The magazine's in-depth analysis of classic cartoons and reviews of the latest animated movies and TV shows have always been top-notch. I am impressed by the magazine's ability to adapt to the changing times while staying true to its roots. Cartoon Watch is truly a timeless treasure for cartoon lovers of all ages.

I have been a fan of Cartoon Watch Magazine ever since its inception. As a cartoonist myself, I find the magazine to be an excellent source of inspiration and information. I have learned so much from reading the magazine's interviews with some of the most talented cartoonists in the world. I highly recommend Cartoon Watch to anyone who loves cartoons or is looking to break into the world of cartooning.

I have been a subscriber of Cartoon Watch Magazine for several years now, and I can confidently say that it is the best cartoon magazine out there. The magazine has a unique blend of informative and entertaining content that keeps me engaged and entertained. I appreciate the magazine's commitment to promoting and celebrating the art of cartoons, and I am always excited to see what they have in store for each new issue.

Cartoon Watch Magazine is a must-read for any cartoon enthusiast out there. The magazine has a diverse range of content, from interviews with iconic cartoonists to insightful reviews of the latest animated movies and TV shows. As an avid fan of cartoons, I always look forward to reading Cartoon Watch and highly recommend it to anyone who shares my passion for the art of cartoons.
Lets Discuss Your Project
Collaborate With Us For Telling Your Story To The World