The animation industry has come a long way since the days of hand-drawn cartoons. Advancements in technology have made it possible for animation to become more sophisticated, realistic, and immersive than ever before. In this article, we will explore the latest advancements in animated technology and what they mean for the future of animation.
One of the most significant advancements in animated technology is the use of virtual reality (VR) and augmented reality (AR) in animation. These technologies allow viewers to immerse themselves in animated worlds like never before. For example, a VR headset can transport a viewer into a fully-realized animated environment, while AR can bring animated characters to life in the real world.
Another exciting development in animated technology is the use of artificial intelligence (AI) in animation. AI can be used to generate animation automatically, allowing animators to create more content in less time. AI can also be used to enhance the quality of animation by improving motion and facial recognition.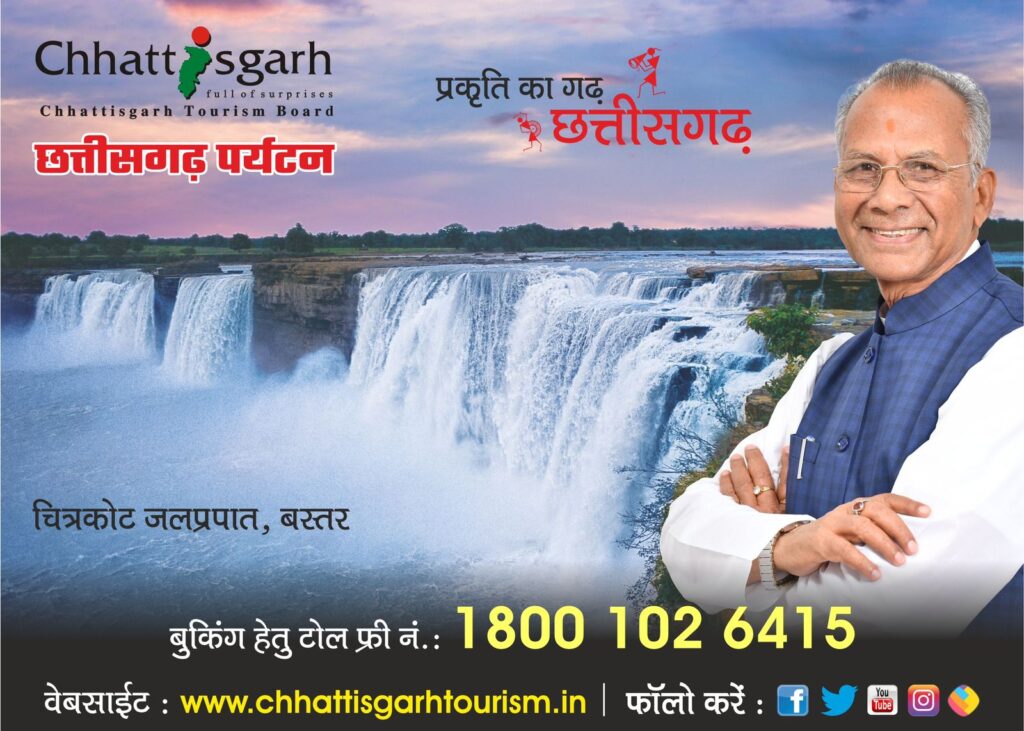 3D printing is also making waves in the animation industry. It allows animators to create physical models of their characters and sets, which can then be scanned and animated. This process makes it possible to create highly detailed and accurate animation.
The use of motion capture technology is also changing the way animation is created. This technology allows animators to capture the movements of real-life actors and use them to create realistic animated movements. This technique has been used in movies like Avatar and The Lord of the Rings trilogy, and it is becoming more widely used in animated TV shows and films.
Finally, advancements in cloud computing have made it easier for animators to collaborate and share their work. This technology allows teams to work on the same project from different locations, making it possible to create animation faster and more efficiently than ever before.
In conclusion, the future of animation is looking bright thanks to the latest advancements in animated technology. From virtual and augmented reality to artificial intelligence, 3D printing, motion capture, and cloud computing, these technologies are changing the way animation is created and experienced. As these technologies continue to evolve, we can expect to see even more exciting and innovative animated content in the years to come.