Cartoon Watch, where cartoons come alive!
Cartoon Watch Magazine is a true gem in the world of cartoon journalism, and its journey began over two decades ago with the visionary cartoonist Mr. Triambak Sharma at the helm. Today, Cartoon Watch is a leading authority in the world of cartoons and has become a trusted name for millions of readers worldwide.
One of the most remarkable achievements of Cartoon Watch is that it holds the Limca Book of Records and the India Book of Records for being the longest ever published cartoon magazine. This feat is a testament to the passion and dedication of the team behind the magazine, who have worked tirelessly to bring quality content to its readers year after year.
Under Mr. Triambak Sharma's leadership, Cartoon Watch has carved a niche for itself as the go-to destination for cartoon lovers. The magazine has a diverse range of content, including interviews with renowned cartoonists, reviews of the latest animated movies and TV shows, and in-depth analysis of classic cartoons.
But what truly sets Cartoon Watch apart is its ability to connect with its readers. The magazine has always valued the opinions and feedback of its readers, and this has helped it stay relevant and fresh even after 26 years in the industry.
Mr. Triambak Sharma's vision and passion have been instrumental in shaping Cartoon Watch into what it is today. His legacy lives on, as the magazine continues to inspire and entertain readers with its high-quality content and commitment to excellence.
Cartoon Watch is more than just a magazine; it's a community of like-minded individuals who share a love for the art of cartoons. With its rich history and dedicated team, Cartoon Watch is poised to continue its legacy for many years to come, delighting readers and keeping the art of cartoons alive.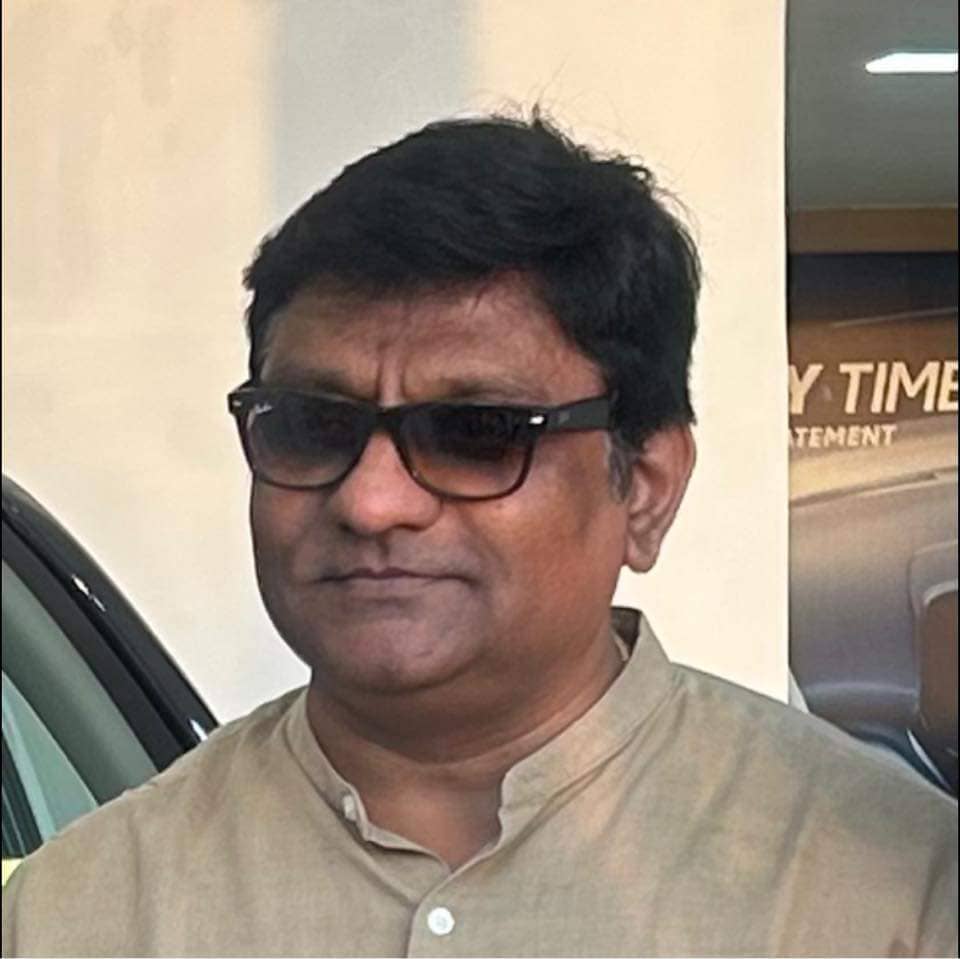 Lets Discuss Your Project
Collaborate With Us For Telling Your Story To The World